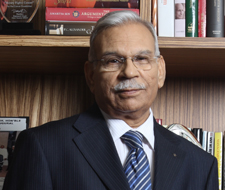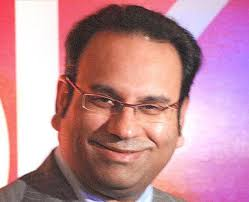 Government Bodies Approving
TRUFLO
Andhra Pradesh State Schedule of Rates (SoR)

APSIDC (Andhra Pradesh State Irrigation Development Corporation)

CPWD (Central Public Works Department), Bhubaneswar

CPWD (Central Public Works Department), New Delhi

KSPHIDCL (Karnataka State Police Housing & Infrastructure Development Corporation Limited)

MCGM (Municipal Corporation of Greater Mumbai)

MMRCL (Maharashtra Metro Rail Corporation Limited)

MPHIDB (Madhya Pradesh Housing & Infrastructure Development Board)

NSSCDCL (Nagpur Smart and Sustainable City Development Corporation Limited)

P.H.E. (Public Health Engineering), Western Circle, West Bengal

PWD (Public Works Department), Goa

PWD (Public Works Department), Tamil Nadu

TS-SOR (Telangana State Schedule of Rates)

TNPHC (Tamil Nadu Police Housing Corporation Limited)

TSPHCL (Telangana State Police Housing Corporation Limited)
LEADERSHIP POSITION

holds the leadership position in the building product market, commanding more than 40% of sanitary ware industry.
QUALITY
Customer satisfaction, Product Innovation and Quality control are pillars that have fostered high level of trust and respect for the Hindware brand from over 40 million customers.
SECOND LARGEST PLAYER IN THE GLASS
Second largest player in the glass industry in India for Packaging Products like Glass Bottles & Containers and PET Bottles and holds 17% share of the market
STRENGTH
Headquartered in Gurgaon, with 8 regional offices, 8 manufacturing facilities and 20 after sales service centers with 300+ service engineers.

Employee strength – 3800+
MODERN RETAIL
Modern Retail – Top 3 players in the country – Complete home interiors solutions in Living, Kitchen & Bath domains
STOCK EXCHANGE
Listed on National Stock Exchange of India. We generate ideas that not only enrich, but transform the quality of life of all our stakeholders.