 SMART WATER STORAGE SOLUTIONS
In the pursuit of offering word class products and solutions, Truflo introduces water storage tanks for domestic and commercial applications. Truflo Water Storage Tanks are the most reliable options for storing safe and clean water. Truflo Water Storage Tanks come in three and four layer options with multiple storage capacity.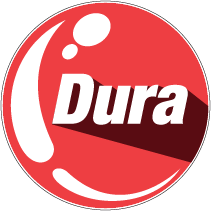 DURA
is a 3 layer tank with standard lid. Dura focuses on strength and health and is recommended for light use in residential and commercial places.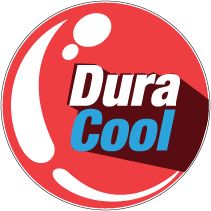 DURA COOL
is a 4 layer tank with strong lid. Dura cool focuses on better insulation health and rugged use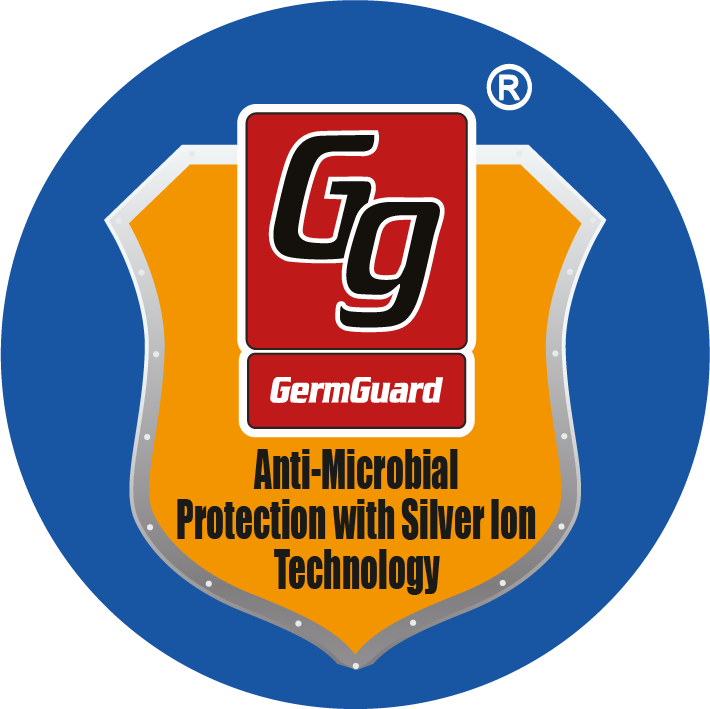 Truflo Water Storage Tanks are protected with silver ion based Germguard Anti Microbial Treatment. Germguard prevents the growth of any kind of deadly bacteria, fungus, molds, etc. thus ensuring safe water.

UV Protected

Suitable for All Weathers
Food Grade Quality

No Heavy Metal Concentration
Specifications:
CAPACITY
(Litres)
550
750
1100
1500
2000
3000
5000
DIAMETER
(mm)
910
1030
1140
1260
1410
1600
1910
OVER ALL
HEIGHT (mm)
1000
1070
1280
1430
1530
1780
2080
MAN HOLE
DIAMETER (mm)
400
400
400
400
400
450
450